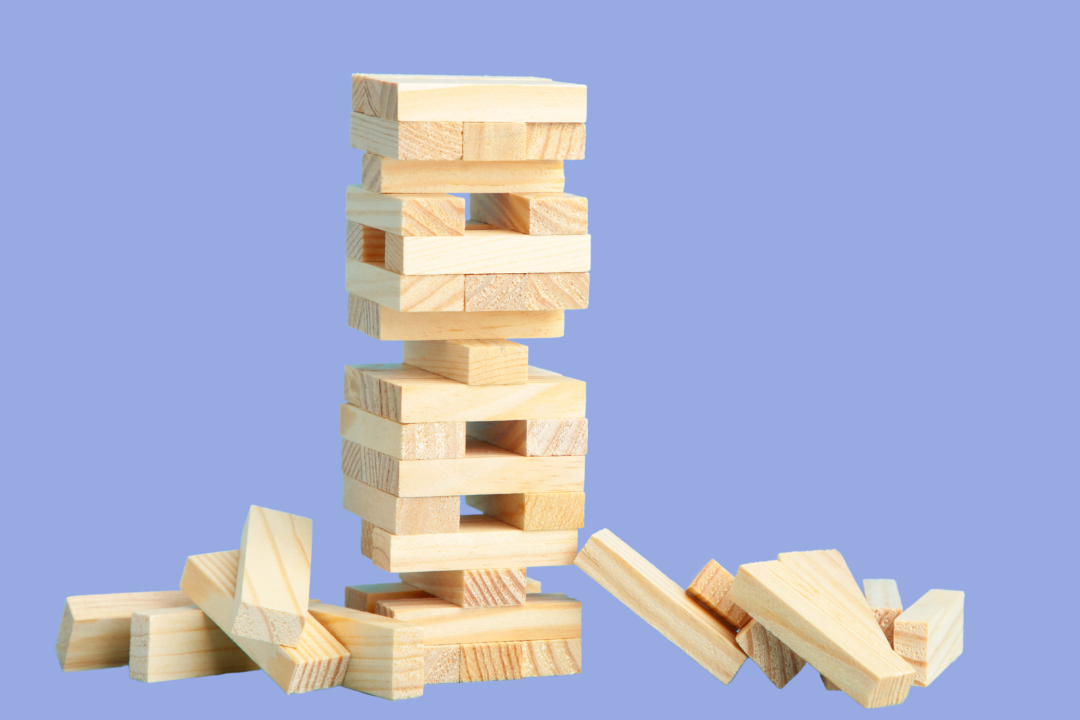 For far too long, career breaks have raised red flags with hiring departments worried that a resume gap was synonymous with a lack of skills, a shortage of ambition, and/or a questionable commitment to one's career.
Fortunately, that stigma is falling by the wayside. While the pandemic forced many unwanted changes, it did encourage us to recognize that life isn't always linear. Sometimes the right "work-life" balance means putting all the focus on "life," at least for a while. On top of that, predictions like those by Korn Ferry of an upcoming global human talent shortage of 85+ million people have made companies reassess long-standing biases and expand who they hire and why.
In fact, according to data from LinkedIn, nearly two-thirds of hiring managers are more likely to hire someone who's taken a career break than before the pandemic.
This is a welcome change not just for returning employees, but also for employers who can benefit from the experience and nuanced perspectives of those whose career trajectory is more of a zig-zag than a straight line.
However, despite these positive trends, 59% of people still believe there is a stigma attached to resume gaps. To help move beyond these biases, let's take a closer look at what motivates people to take career breaks in the first place, plus a few reasons why they should be normalized — and even celebrated — as part of an employee's growth and a business's success.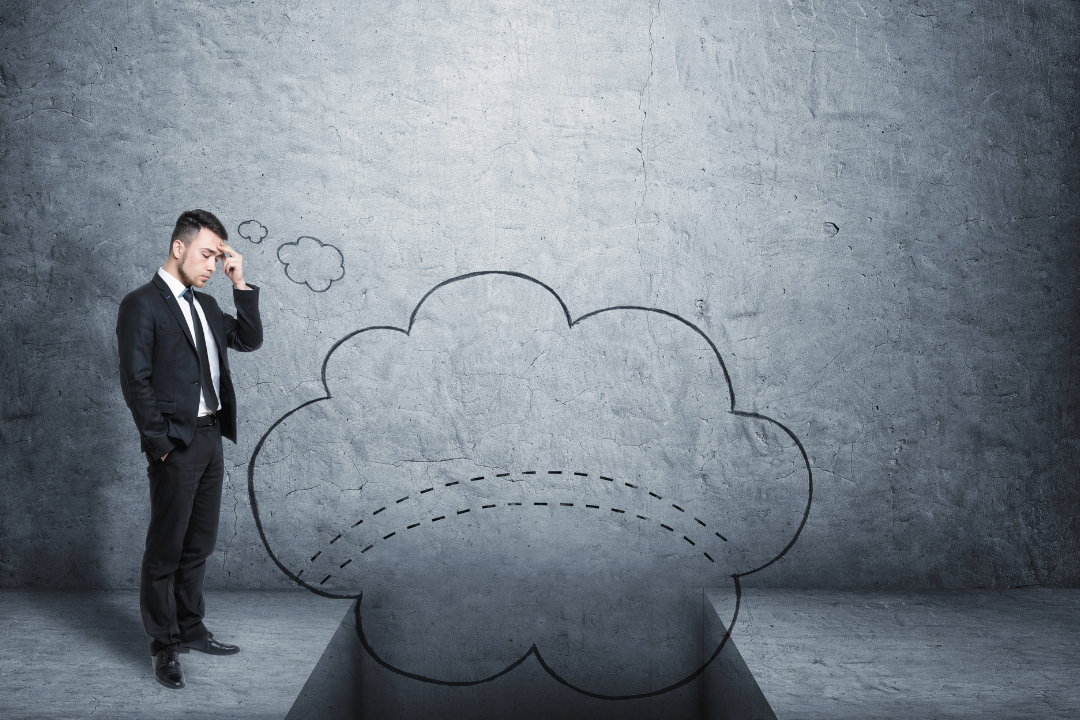 Why do people take career breaks?
Career breaks give individuals the opportunity to pursue more education, follow a life passion, focus on health issues, and/or spend more time with family.
While some career breaks result from unexpected life situations, others allow individuals the choice to focus on personal and professional growth that can positively impact what they offer to the workplace when they return. For one, career breaks give people the space and opportunity to gain a clearer sense of purpose. More than half of people (69%) report that career breaks gave them the opportunity to figure out their true calling and that their well-being was positively impacted (68%) — both clear wins in the fight against burnout.
Career breaks are also especially common for women. In fact, 64% of women report taking a career break, according to data from LinkedIn. Among the reasons why, caregiving (22%), medical leave (17%), and mental health reasons (14%) top the list.
This is key for businesses to note, since stigmatizing career breaks can exacerbate the challenges women already face in the workplace.
These challenges were intensified by the pandemic when many women were forced to shift their attention fully toward child care, leaving career advancement on the backburner. This threatened to topple years of progress in gender equality in the workplace. Add those lost strides in DEI to general biases against career gaps, and the perspective becomes pretty bleak for female talent – demanding of repair.
Why career breaks shouldn't be deal-breakers
Here are three ways employees returning from a career break can improve workplace culture and bring unique assets to a company.
Returning employees offer diverse perspectives.
Robert Hoffman, Marketing Manager at CashbackHero, encourages employers to see career breaks as signs of invaluable life experience that translates into greater empathy, more resilience when facing challenges, sharper problem-solving skills, and better "big picture" thinking. Fresh and more nuanced perspectives fuel creative and innovative thinking, not to mention a more diverse and robust workplace culture.
Hoffman attests that his team "gains valuable knowledge from having diverse experiences within [their] ranks — allowing [them] not only to create better products, but also shape better policies around workplace culture."
Returning employees support a positive workplace.
Managers facing employee engagement challenges may be happy to hear that employees returning from a break bring fresh energy and motivation into their roles.
Abhishek Shah, Founder of Testlify, found that to be true of an employee who took a five-year career break so she could raise her children. After updating her skills through the company's re-boarding program, Shah says the employee "brought a new perspective and enthusiasm to her role, which was contagious to her colleagues and greatly contributed to the positive work environment."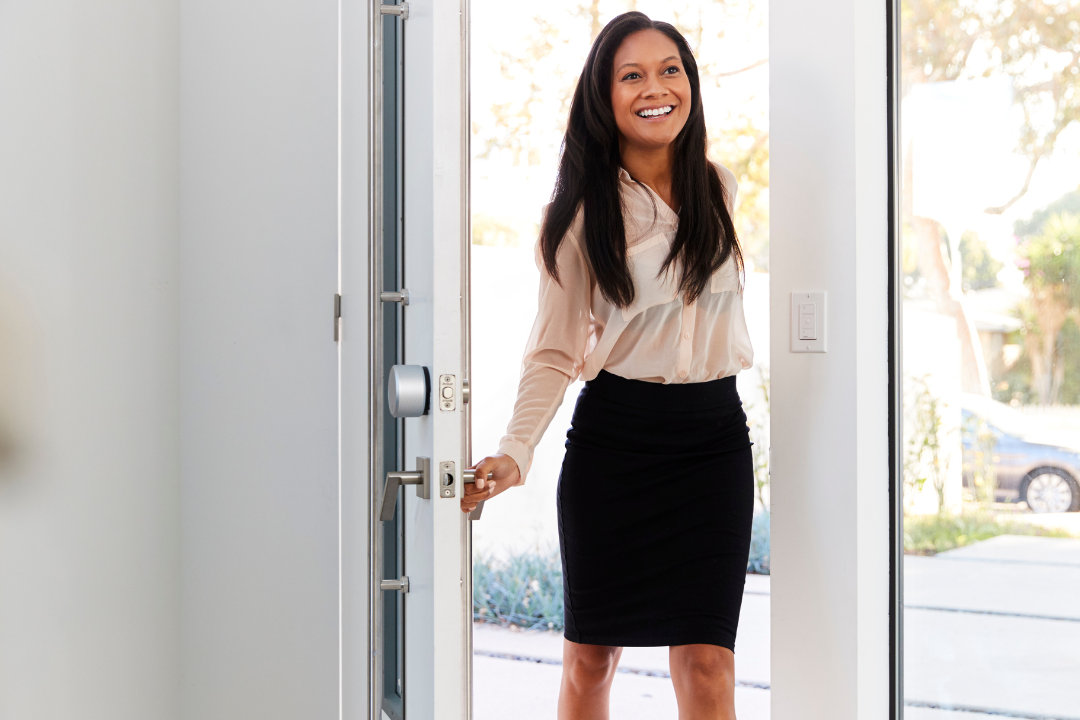 Returning employees bring new skills.
No matter the motivation for a break, the time away can present employees with opportunities to hone skills and learn new things. According to LinkedIn, half of employees who have taken career breaks have either acquired new skills or brushed up on pre-existing ones, and half of women report being better at their jobs than before their breaks. The same data says that half of managers agree that career breaks enhance (rather than diminish) an employee's skill set.
Bottom line: while there are many reasons people take career breaks, the result often has a positive impact on the individual's well-being and growth, and that in turn prepares returning employees to make positive contributions to the workplace.
---
For more resources on building a workplace culture that drives both employee engagement and business success, check out these additional resources from The Forem:
How Peer-to-Peer Learning Benefits Business Success
5 Tips for Improved Internal Comms
How the Overemployment Trend Can Help Us Reimagine Work
Want Your Employees to Excel? Make Them Fearless. (Here's how.)