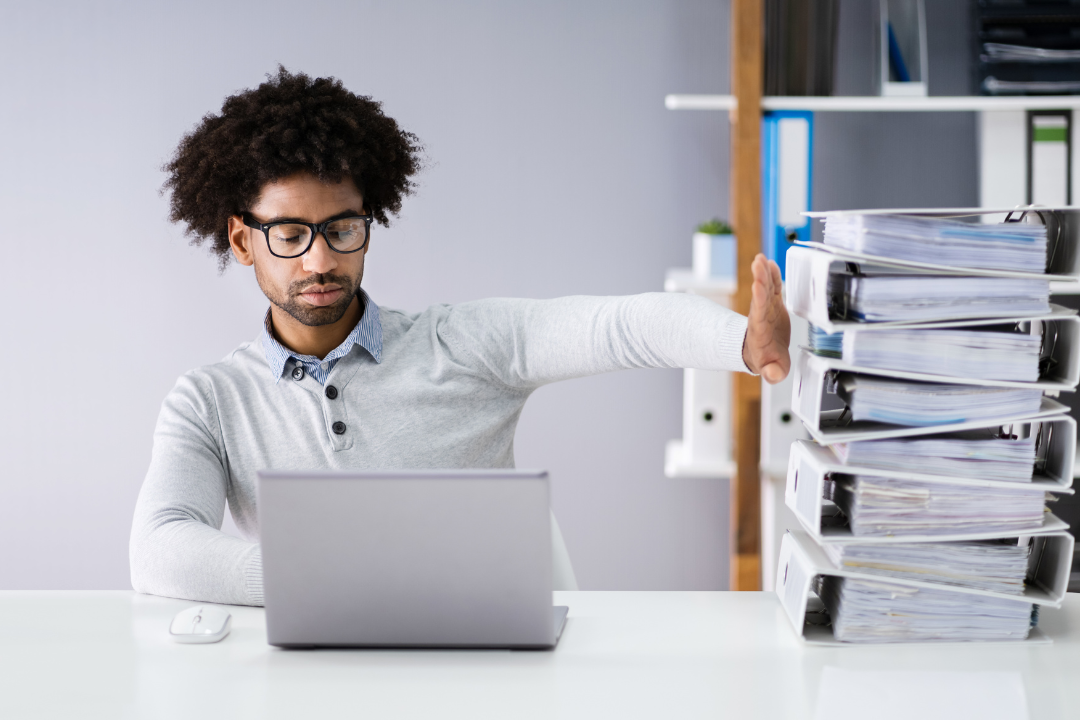 At the onset of the COVID-19 crisis, companies were forced to expedite operational digitization virtually overnight. Tech-forward solutions to traditionally human-centric pillars of corporate employment became ubiquitous, and little time was afforded to properly vet and integrate the new tools at hand.
These quick-draw errors contributed to mass (avoidable) disengagement from employees who no longer felt connected to or invested in by their employers. For the human resources and employee development sectors, this transition was arguably most damning — and the effects most palpable.
With hybrid work adding yet another pivot point for business leaders to consider, it's time to take a step back and properly strategize a sustainable HR digital transformation.
What is Digital Transformation?
Characteristically defined by offloading manual human labor to platform-based, AI-driven, and/or automated suites of tools, digital transformation drove the last four decades of corporate evolution. Once simply referred to as "computerization," alongside the development of more cloud-based and complex technologies, it now represents a collective motion to optimize productivity, limit human error (and intervention), and assert data at the forefront of decision-making.
For much of the corporate sector, digital transformation is a no-brainer. But for a department tasked with more nuanced feats, like fostering a sense of belonging and bolstering individual growth, navigating the balance of "what's easy" and "what's helpful" isn't so easy. 
Nonetheless, digital transformation is of value to human resources, and an evolution they frankly cannot afford to opt out of in the midst of office decentralization and the globalization of remote talent pools.
The Society for Human Resources Management (SHRM) asserts: "Companies that have digitally transformed their HR functions have found measured success and are more likely to report strong financial performance, invest in diversity at all levels and have mature strategies for succession."
Still, the question remains: how to do so successfully, without draining the budget and/or inadvertently feeding fires human resources is already tasked with putting out?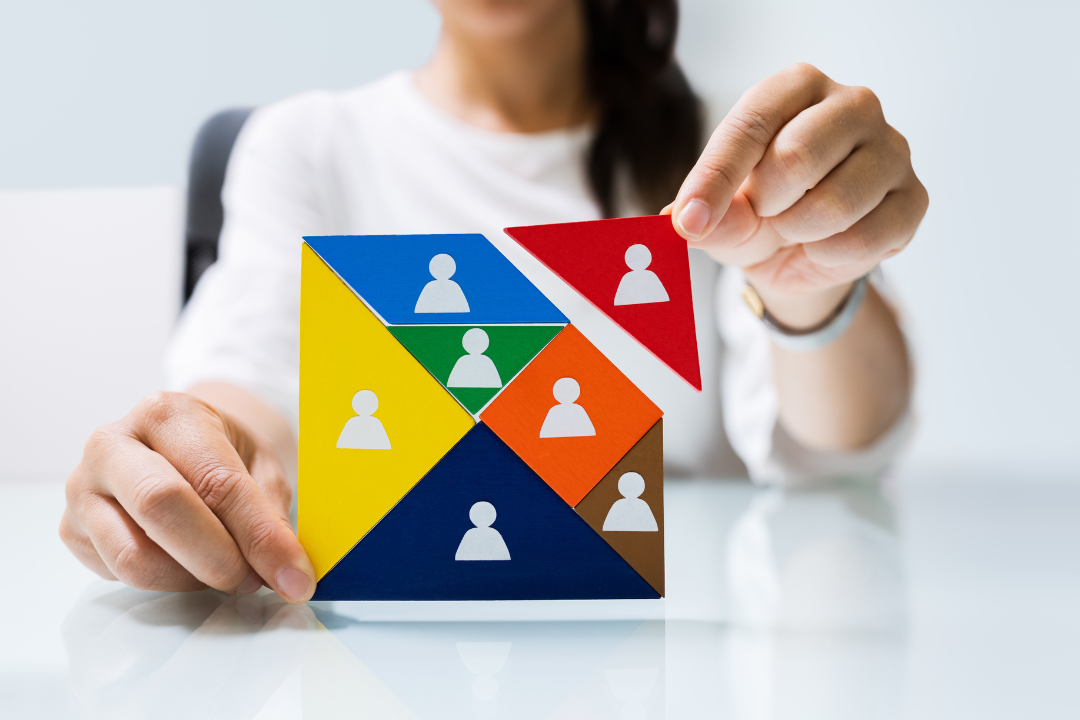 Common Pitfalls of HR Digital Transformation
No doubt in part due to the mishandling of digital transformation at the onset of the pandemic, human resources professionals are bearing the burden of a tapped out workforce. In partnership with learning and development leaders, their primary objective (as of late, and likely for the foreseeable future) is to increase employee engagement and lower attrition rates. 
This is important to note, because while HR digital transformation is important, it must take place with careful consideration of these goals, amongst a handful of other stressors to the field. Not to mention, pitfalls that can easily be succumbed to, regardless of context, including:
Platform fatigue.

While niche tools may be appealing, from a practical standpoint, streamlining the destinations employees need to visit throughout their workday is key.
Loss of human connection.

Although tech solutions seem more budget-friendly than human labor, and auto-generated data inspires the bottom line, humans need human feedback — not just numbers — to guide their career growth.
Stagnant implementation.

"Turn-key" sounds great on paper, but without ongoing motivation to engage with the tools and technologies at hand, employees are likely to underutilize those resources and/or fail to practically apply them to their work.
Put simply: with every move to digitize, HR leaders must ask: is this the best investment for employees, or just the easiest investment for the company?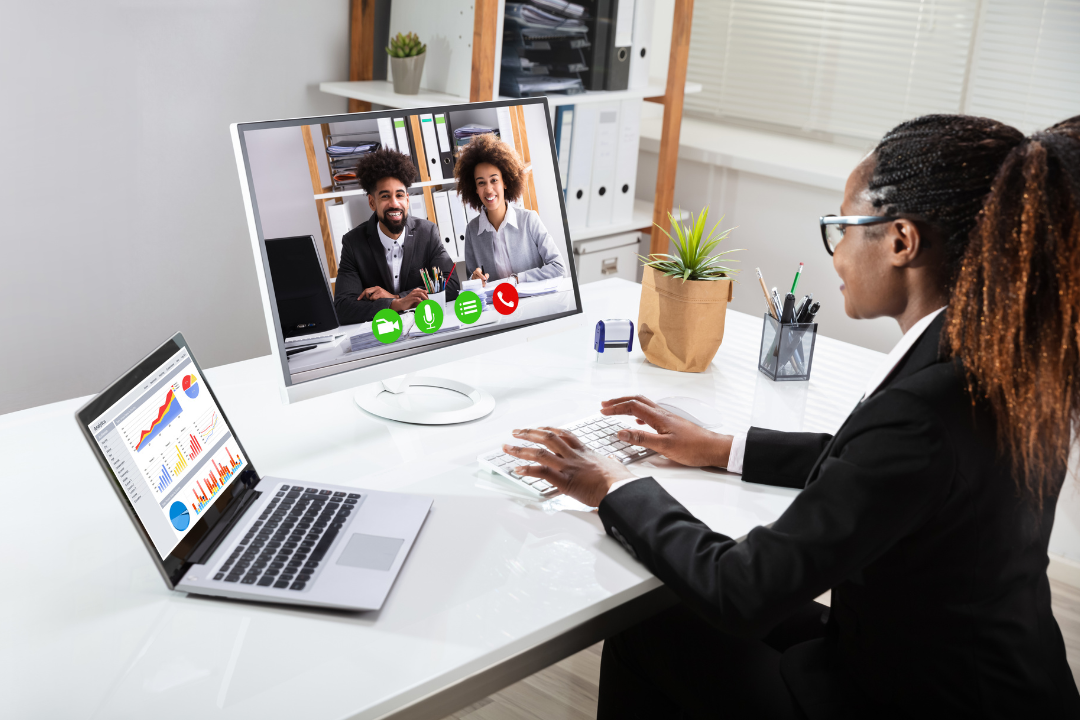 Assets for a Successful HR Digital Transformation
SHRM also states: "An important reality with any digital transformation is that technology alone will not build culture or engage employees. […] Employees seek purpose to what they do at work and will be reluctant to use new technology if the work itself or content on the apps they interact with is not interesting, relevant and motivating. Employees must know they have room to create the future by being empowered to innovate."
Thus, a successful HR digital transformation should not be defined not by how much lift is transitioned to technology. Tech alone will never solve the business struggles that HR is working to ameliorate. Rather, digitization for human resources should revolve around freeing up time for employees and administrators alike to enable more meaningful, human-to-human engagement opportunities. 
Implementation is also important, as the "right" tool can easily flop if it isn't properly championed from the top down. Keep the following in mind throughout the vetting, onboarding, and implementation process:
Effective communication to employees.

Employees need to know how new tools and resources serve them

personally

in order to meaningfully engage (not just once or twice, but long enough to make an impact).
Equitable access.

Business leaders should be mindful of where resources for digitization are allocated. Do they serve everyone at the company, or only small groups? Might certain new processes leave some people at a disadvantage?
Data relevance and relationships.

Digital transformation is frequently heralded for the onslaught of "quick, easy" data that comes in tow, but "quality over quantity" is key. Hodge-podging repeat metrics from varying sources can easily waste time.  
At The Forem, we don't make the promise of an "all-in-one" solution for human resources, and frankly, businesses should be weary of partnering with those who do. What we do promise is to always put high-quality interactions, individual growth, and scalability at the heart of our training programs and platform. Because employee development and equitable opportunities are top of mind, our technology works in tandem with your business goals, not in the background.
Learn more on our website.