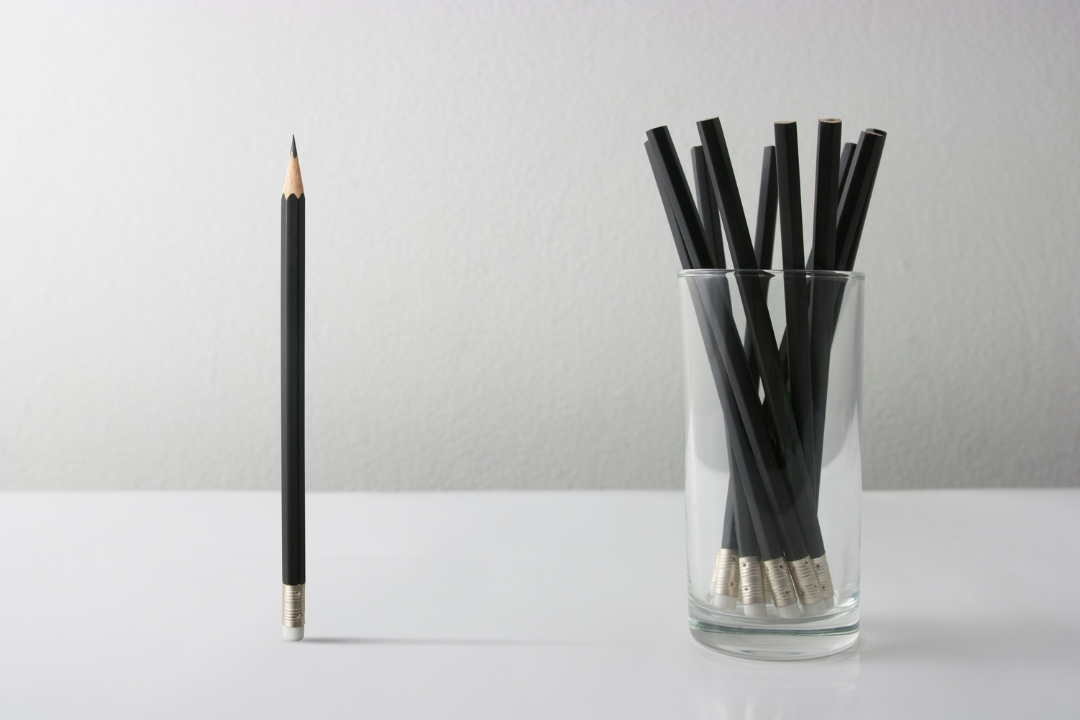 Only half of employees report that leaders provide a clear vision for the future, and only half of leaders feel confident enough to guide their teams. Writing a leadership philosophy is an effective way for both new and established leaders to close this confidence gap — providing clear direction, articulating their values and expectations, and developing their personal brands.
In this blog, we'll take a closer look at the benefits of leadership statements and provide a few tips for creating one.
What is a leadership philosophy?
The word "philosophy" might make this sound more complex than it is. A leadership philosophy is simply a statement about who someone is as a leader, including their values, goals, and expectations.
It could even be a one-liner. EX: "I will lead with empathy and respect for others." More often, though, a leadership philosophy is about one page, which keeps it in the "just right" range for communicating enough about one's leadership style, without overloading the reader.
Note: it's important that leadership philosophies exist as written documents — not just states of mind — that can be shared, referenced, and revised as both the leader and the organization grows and changes.
In the essay, "Why You Should Have a Written Leadership Philosophy," Tom Deirlein refers to a leadership statement as a "leader's compass" because it provides direction for future decision-making. It also helps leaders be more effective and experience less stress.
Writing a leadership philosophy also means less stress for employees. When leaders fail to communicate their values and beliefs, employees are left to second-guess company priorities and expectations, and it may take longer to establish trust and confidence in the organization — if it happens at all. As Deirlein explains, with a clear leadership philosophy, "You will energize your people and set them free. Your people will admire you for being authentic."
Adrienne Couch, Human Resources Analyst at LLC.Services, agrees. In her words, "Ultimately, a well-developed leadership philosophy can help create a culture of success and growth in the organization."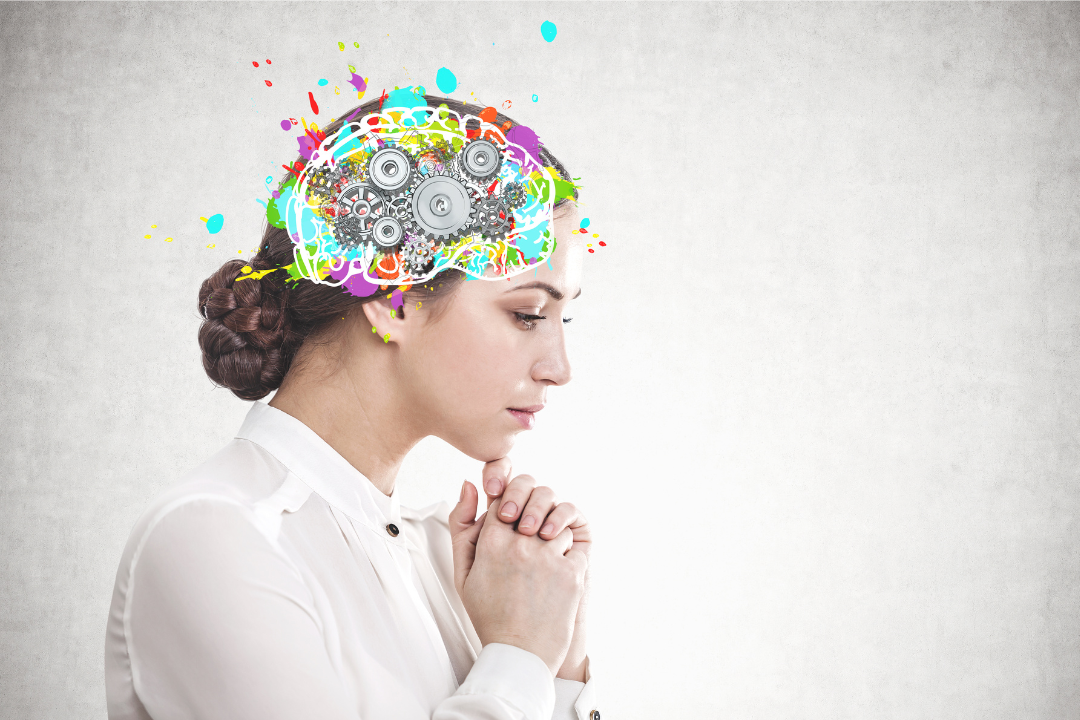 Tips for writing a leadership philosophy
Tip 1: Identify your values
According to Rajesh Namase, Co-Founder at TechRT, creating a leadership philosophy starts with self-reflection: "Take some time to think about the values that are most important to you, both in terms of learning and in general."
Ask yourself: how do you want others to perceive you? What do you want to be known for? Then list all the values that come to mind, such as collaboration, empathy, honesty, decision-making, patience, resiliency, respect, and so on.
Joe Aherne, CEO of Leading Edge Group, recommends from there, prioritizing the list. "Write down your top 3 values, and be sure that while you're developing your philosophy of leadership, your goals align well with these characteristics." (More on that in tip #3.)
Tip 2: Assess your role models
To better define your own leadership style, think about leaders who you look up to and those you disapprove of. Reflect on how these leaders have impacted how you lead and what you value.
Nebojsa Savicic, co-founder of Plainly, suggests doing research on well-known industry leaders, and then evaluating their virtues and flaws. "You can learn a great deal from other people's mistakes," he says.
Reminder: While role models provide excellent examples of what to do or don't do, this is your unique philosophy. According to Sharon Heather, Business Development Director of EasyMerchant, "one of the biggest don'ts of writing a leadership philosophy is to not be afraid to be yourself."
Tip 3: Clarify your goals and priorities
Your leadership philosophy should identify where you want you and your organization to be in the future, as well as what you currently consider your most important priorities.
As Aherne recommends, your philosophy should clearly connect how your values and beliefs will help you hit those goals and support your team in doing the same. Connecting beliefs and values to specific outcomes provides transparency to employees and saves everyone a lot of guesswork.
Pro tip: develop one or two SMART goals and then incorporate them into your leadership philosophy. Make sure your priorities are clear, time-bound, and easy to follow.
Tip 4: Step away and gather feedback
Once you have a first draft written, Deirlein suggests stepping away for at least a week. Time away gives you space for deeper reflection on your values and goals, and a refreshed perspective on your initial instincts. Refine the statement, and then step away again if needed. It's not something that's meant to be rushed!
This is also an opportunity to gather feedback from trusted mentors and advisors, and to listen to the needs of employees and think about how your philosophy could benefit them and the organization.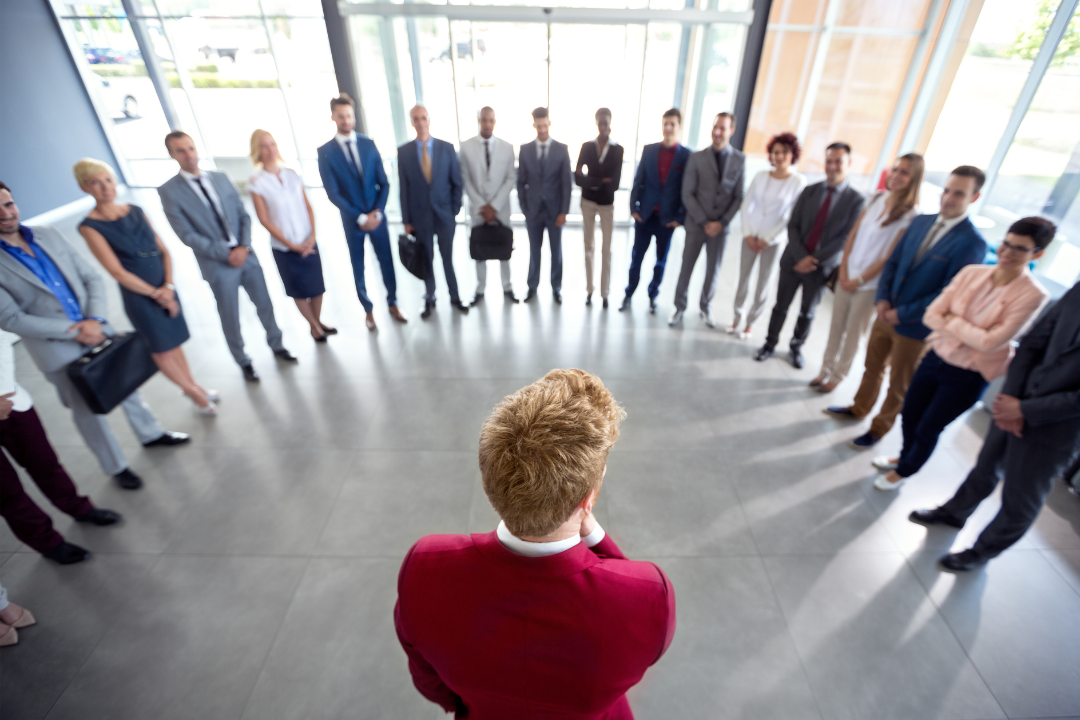 Tip 5: Share it
Once you have a final draft you're confident in, it's time to share it with your team. "This will help them understand your vision and follow your lead," as CEO of Rephrasely, Matthew Ramirez explains.
Remember that a leadership statement is not an unyielding set of commandments you deliver from on high. According to Deirlein, it's about creating dialogue, empowering employees, and establishing accountability for all levels of an organization.
For example, on Satya Nadella's first day as CEO of Microsoft, he emailed all employees at the company with an introduction to who he was, why he was there, and where he wanted the company to go. He then invited everyone to join him as collaborators in meeting those goals.
Better yet: set aside time to talk through your philosophy to avoid any perception gaps and demonstrate your willingness to collaborate versus asking employees to read through on their own time.
Tip 6: Live it
Once a leadership philosophy is written and out in the world, it's time to put theory into practice.
Heather stresses that "one of the most important things to do is to be consistent in your leadership style and to practice what you preach. It's also important to be open to feedback and to continuously reflect on and evaluate your philosophy to ensure that it remains relevant and effective."
You've written a leadership philosophy. Now what?
Consider your leadership philosophy a living document. You might start each quarter by refreshing your statement as needed to better reflect your current values and priorities.
Lisa Dietrich, Partner at girokonto.io, offers this advice:
"Be willing to adjust your own views when necessary and always incorporate new information into your personal philosophy so that it evolves with the changing environment of your business. Leadership philosophies should be seen not necessarily as rigid guidelines, but rather as ideals that facilitate growth for both individuals and businesses alike."
Bottom line: new or seasoned leaders who take the time to clearly articulate their leadership philosophies provide better direction to their organizations and their people, and that means better business success.
To learn more about how The Forem can help level up the emerging leaders at your organization, reach out to a member of our team and explore our suite of leadership training programs with a live demo.