Written By: The Forem | Last Updated: October 2022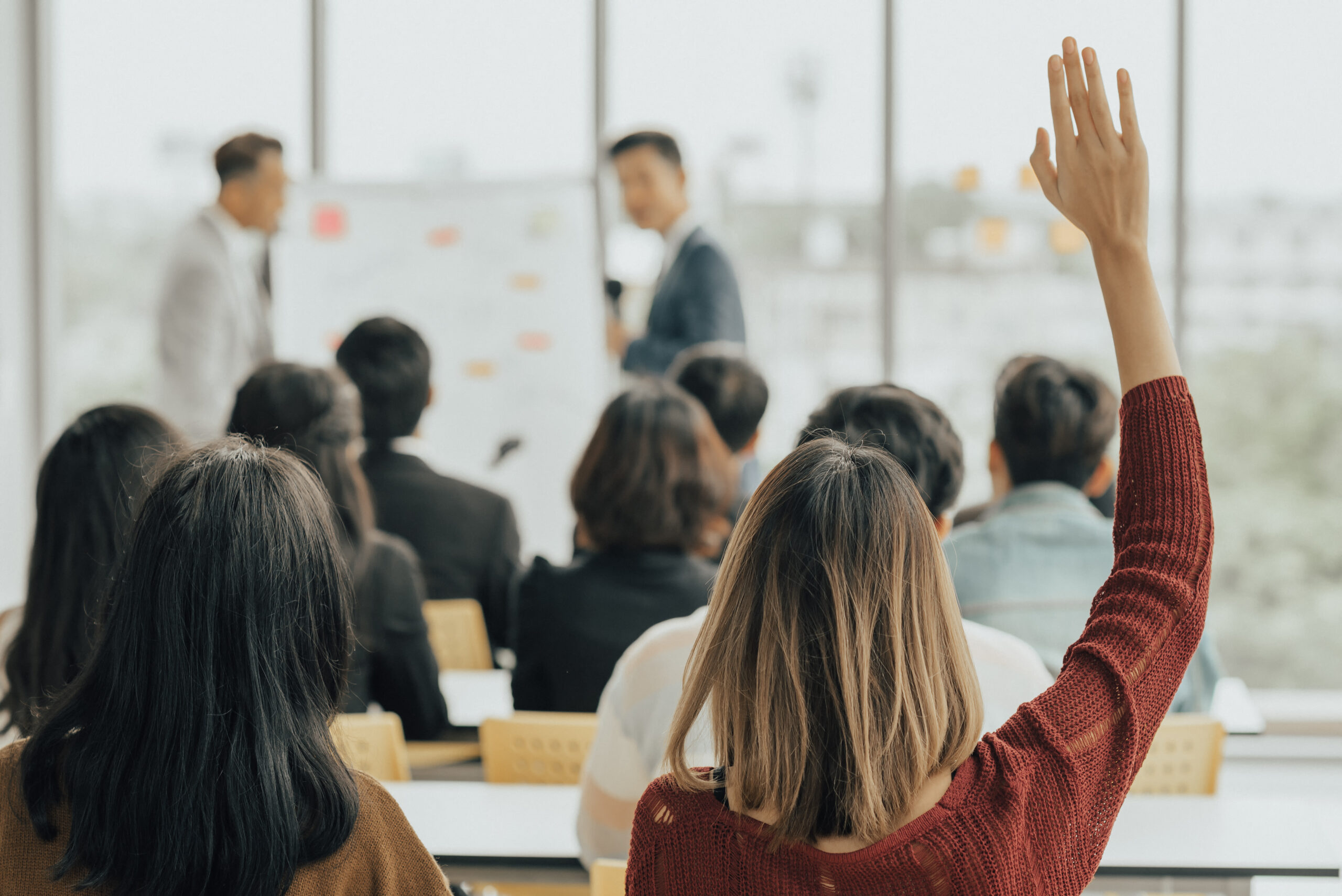 Cohort training is a course-based program that allows a group of learners to move through a course in sections, simultaneously.

Today, the cohort training definition often refers to the familiar way of learning in schools or higher education, but it can also be leveraged in professional environments. One of the biggest benefits of cohort-based training is that it can either be conducted online or in a physical space.
In the past decade, the rise of interactive cohort training has led to a more engaging and collaborative way of learning. The shift away from solo, passive learning — as was typical of Massive Online Open Courses (MOOCs), a now waning fad — is exciting, as groups can learn together in real time.
From a 2019 Harvard study, the approach is also proven more effective than isolated learning techniques. A group of students in a preliminary physics course scored higher on tests using active learning sessions.
The Value of Cohort Training
As the modality of online learning evolves, cohort training has proven to be the most successful. Cohort training programs boast a 70% completion rate, while self-taught courses return a shy completion rate of up to 15%.
Why are cohort training courses so successful? These four distinguishing elements amount to maximum impact from a participant's learning journey:
Community:

Learning is made easier with group discussions, finding a particular answer from several perspectives, and promoting critical thinking.

Accountability:

For cohort training to be successful, groups of employees need to set high expectations for themselves. Regardless of background, it's crucial for everyone to come together and encourage each other.

Interaction:

Live interaction introduces spontaneity for employees through knowledge sharing, amusement, laughter, and disappointment (enriching team bonding and company culture). These things could never be conveyed through other types of content.

Impact: Cohort training gives employees the ability to transform — allowing people to shift out of their comfort zones and push each other to overcome challenges together.




Can Cohort Training Improve Business Goals?
Cohort-based training encourages employees to strive for the best outcomes, consistently. These courses foster soft skills that are invaluable in the workplace, and simply cannot be taught except through organic, synchronous human collaboration.
The future of cohort training will look at customizing the experience for employees. As success rates increase, so will business' prices.
To enhance the experience, they will look to progress cohort-based learning by introducing new brands, using vetted representatives and facilitators that can improve critical thinking, and creating a new web interface to enhance their learner base.
A cohort training program is already a sustainable and profitable business model for brands worldwide.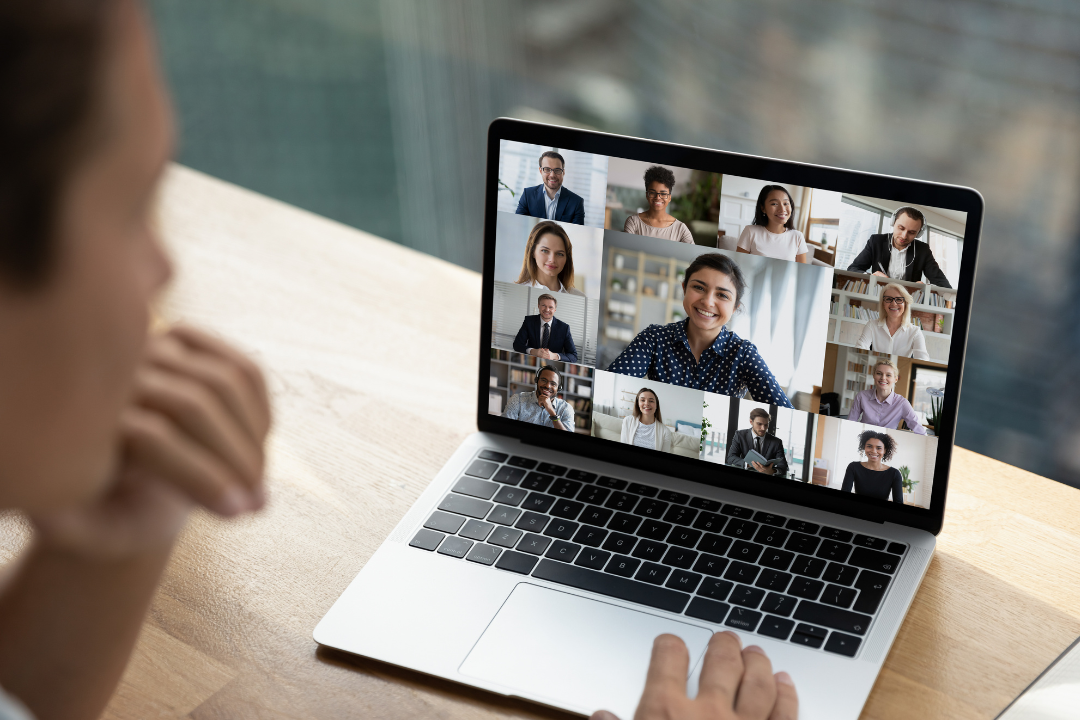 Cohort-Based Courses (CBCs) vs. On-Demand Training (or MOOCs)
There are benefits to both types of courses, but self-taught or on-demand training can lack the desired solidarity that comes with learning in a community.
In comparison, cohort-based courses benefit employees much more by:
Providing real-time access to teachers that are typically more vetted and responsive.
Being interactive, allowing information to be retained easily.
Creating a sense of community, which can be leveraged to build a stronger professional work culture.
Enabling practical implementation of skills learned in a collaborative way.
Whereas, MOOCs may be seen as:
Limited:

Content is pre-designed, preventing deeper discussion and understanding.

Less interactive:

Perspectives may be limited and there is no engagement with other employees.

Low pressure:

No need to wait for other employees within the course.

Autonomous: These courses are flexible and employees can choose when to complete them.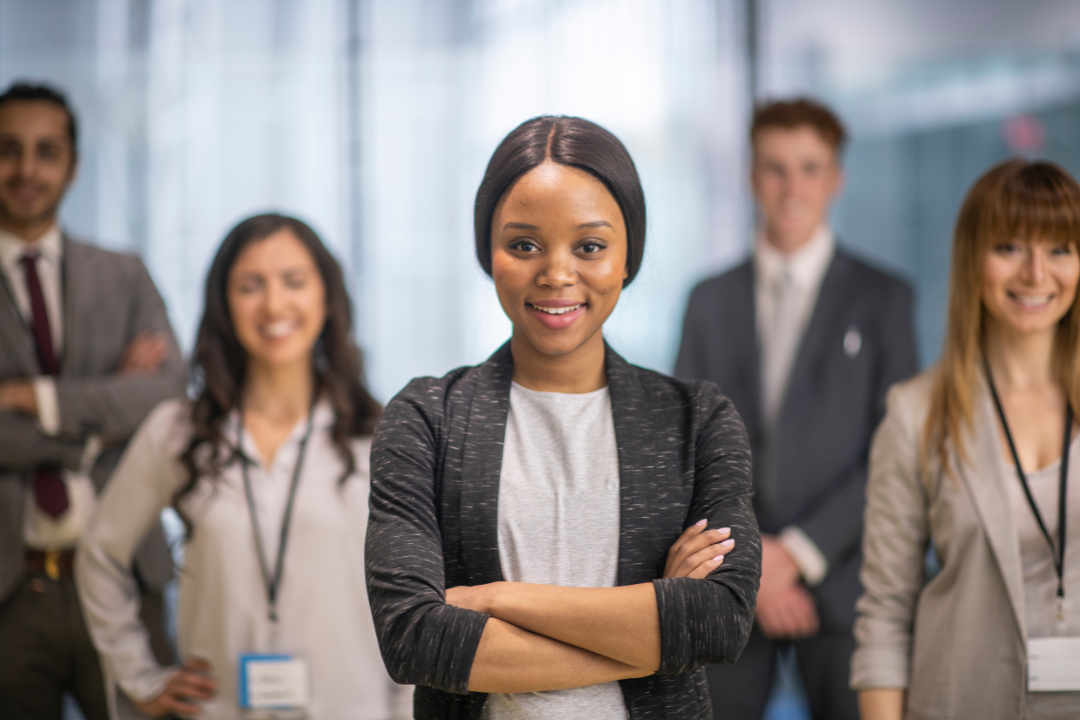 Who is Cohort Training for?
Cohort training can have many benefits for both businesses and employees alike, such as:
Businesses who want to build a stronger company culture.
Companies struggling with employee engagement and/or retention.
Companies in a competitive market who want to upskill their employees and encourage a cross-functional community.
Employees who want to improve their skills and expand their networks within the company.



Get Advice on Cohort Training
The downside of cohort courses is they can be costly and difficult to scale, especially without sacrificing the community-building aspect of the learning process.
The Forem's platform enables cohort learning to scale from 10-10,000+ participants, with built-in opportunities for ongoing engagement in and outside of the program.
Learn more about The Forem's cohort courses.