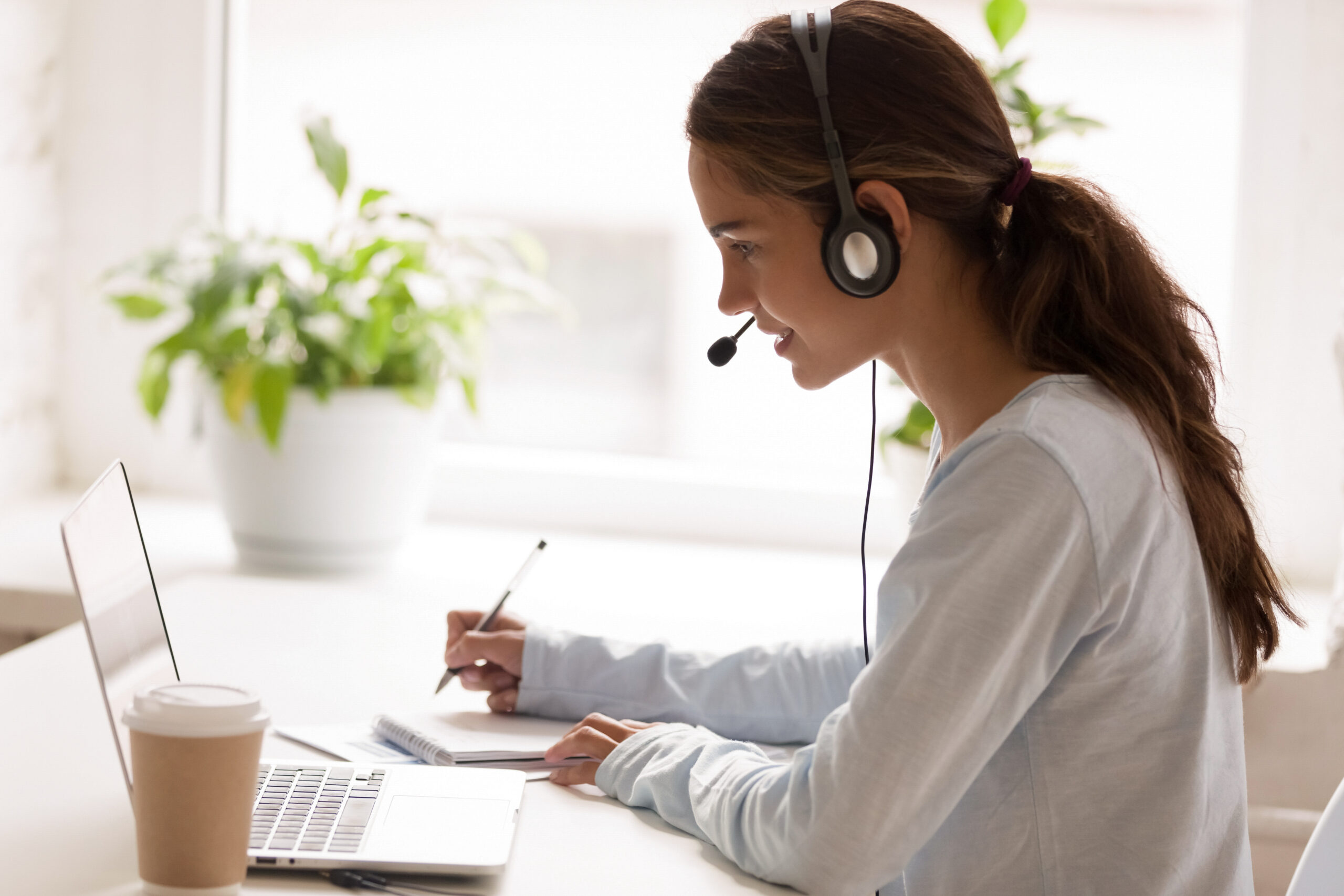 The most successful professionals never stop learning. Whether someone's just starting out in their career or they've already climbed the ladder and are managing a team of their own, specialized training brings enormous benefits.
For businesses, the advantages of investing in training are clearer still. Employee training programs boost motivation, improve staff retention rates, and send profit margins skyrocketing. They also improve a company's reputation, and they are of huge value when it comes to attracting top talent in the industry.
In this article, we'll explain how employee training plans work and introduce a few strategies for developing a training program of your own. Read on and begin empowering the best from your team.
Why Do I Need an Employee Training Plan?
A well-structured, personalized training program takes time to plan and deliver. There's also the financial investment to consider, which can be significant. But specialized training never fails to deliver a great ROI, simply by enabling team members to fulfill their potential.
In order to get the maximum return on your training investment, we recommend making a clear plan with quantitative objectives, goals, and benchmarks for success. Doing so will help you choose the right program for your team, set facilitators up for efficiency, and ensure the whole company continues to reap the benefits of the training program for many years after.
Employee Training Tips: Questions to Ask
Before you start planning an employee training program, get back to basics with an information-gathering exercise designed to help you choose the perfect training for your team members.
The following questions provide a good starting point for the development of a fully tailored, personalized training plan.
What are Our Goals for Employee Training?
Oftentimes, companies make the mistake of thinking employee training will be a "fix-all" solution to wider, organizational issues. There are some issues (be it operational or cultural) that training simply cannot solve — which is why it's so important to identify the reasons and motivations for a training initiative before implementing it.
Begin by establishing the goals of the training plan you have in mind. Training can provide a whole range of different benefits, so the right training for your team really depends on what you intend to get out of it.
Typical goals might be: improving motivation and engagement, upskilling certain employees in a specific capacity, pushing forward with digital transformation, or training the leaders of the future.
No matter what you are trying to achieve, a great training plan will only help to expedite your progress. So start by deciding what success would look like, and go from there.
How Long Should Employee Training Be?
We would all love to dedicate huge portions of our time to training, but realistically we are often limited by factors outside of our control.
There might be company calendar roadblocks that could derail or disrupt training programs, or employees may simply not have the bandwidth to take on complex training programs during the busiest periods of the year.
Plan training programs for quieter seasons, when employees may be better equipped to concentrate on learning. Think about how long training courses should be, and weigh up the benefits and drawbacks of different course lengths as you do so.
For example…. A brief program may fit nicely into the company calendar, but does it give employees enough time to digest the information being delivered? As a happy middle ground, you may consider partnering with a training company that offers post-program resources to sustain and instill knowledge from the core curriculum over time.
How Will We Be Tracking Employee Training?
Training should never be delivered and then forgotten about. But unfortunately, most of what is taught in a workshop is forgotten in a single day *if participants cannot find an immediate use for what they learned. To get the most out of your investment, you will want to track the implementation and benefits of the training over time, in order to clearly demonstrate its ROI.
And if you are able to measure the ROI of training…you will get far more support from other business leaders. You may also find that training budgets start to improve in the near future as a result….
Make sure you have the resources available to measure the metrics you need. If you don't — now's the time to ask for access to the reports that will allow you to show how training has impacted the profitability of your company.
Tracking could be organized internally, or, it could be a perk worth tapping into from the training program you choose to partner with. Best case scenario: leverage a balance of internal and externally sourced data to paint a clear picture of how your training program has impacted company goals.
Bonus: these metrics may also be useful in providing valuable information to business leaders on employee engagement levels, and could give you a glimpse into emerging leaders you already have within your team.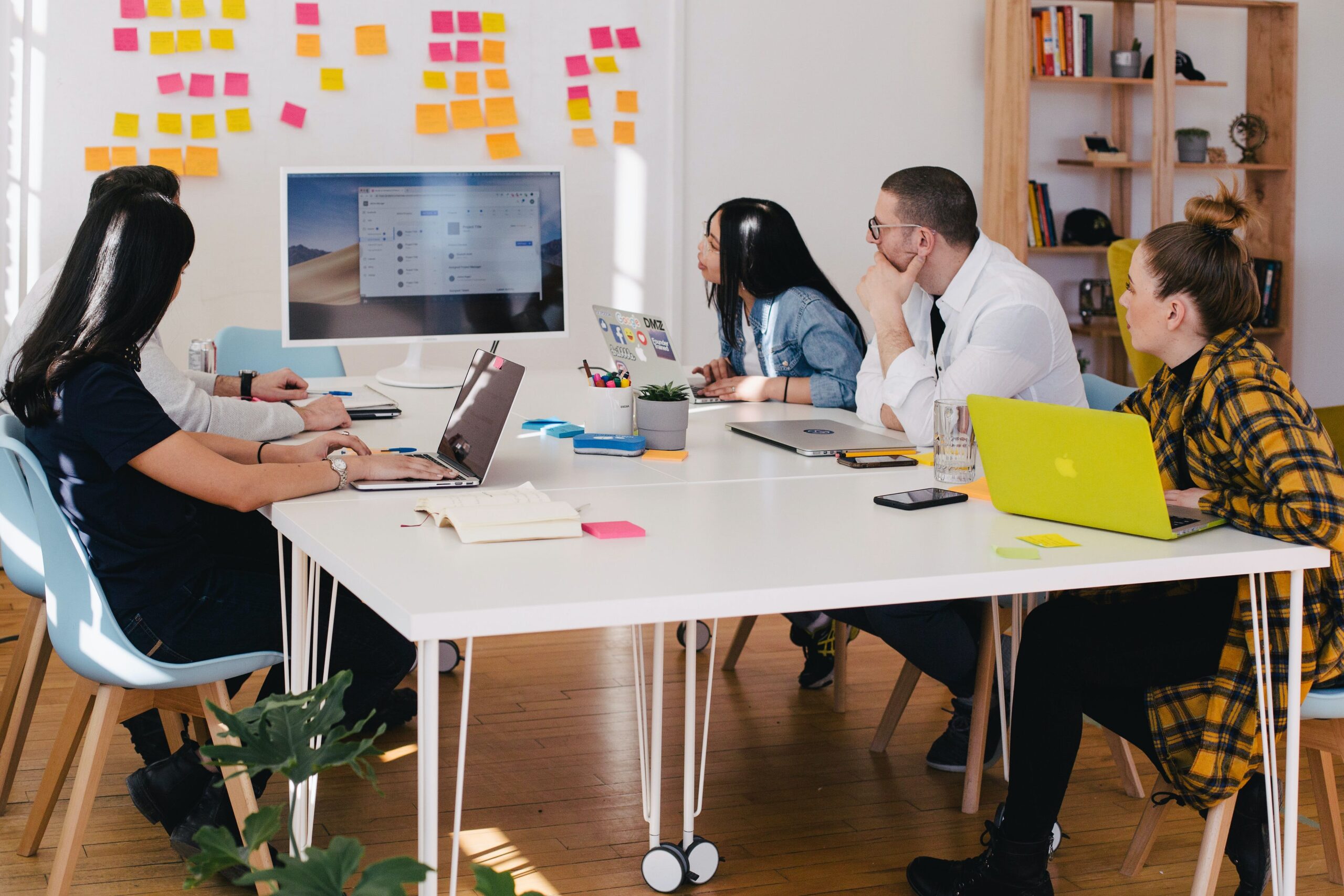 Developing an Employee Training Strategy
Your answers to the above questions will inform you on how to develop the best employee training strategy for your business. Once you have this information, you will be set up for the next step: developing your employee training strategy.
Employee Training Topics
The options can be seemingly endless when it comes to choosing employee training topics, so focus on the skills your staff needs the most help with, bearing in mind which of these would bring quantifiable benefits for your business.
Employee training topics include the development of hard skills, also known as product or function-specific training. This isn't always the best choice in terms of financial investment, as it benefits a single end and often occurs in isolation, sidestepping opportunities to build community and develop the company's leadership pipeline. However, when allocated via individually-managed L&D stipends at the employee level, hard skills training can be enormously useful.
Motivation training, such as leadership training and career development programs, can also be hugely rewarding. Such training boosts engagement and staff retention while providing employees with new skills that can benefit the business long-term. Other recommended options include DEI training and management training — both of which are high-yield investments in company culture that (when scaled) can majorly impact the functionality of your organization.
Employee Training Models
Training can be delivered in a number of different ways, and identifying the right mode may be more important than you think. Choosing the best option for your team will depend on a range of factors, from how your business is run to where employees are based. Take a look at some of the most popular ways of delivering training programs to see which might best suit your company.
Individual L&D stipends:
Stipends provide teams with the means to access the training they feel they would most benefit from, thus helping the business and all those they manage. Companies offering such programs enjoy better staff retention rates and the ability to attract new talent with ease.
However, it's worth noting that leaving the spend up to the individual often results in siloed development, side-stepping opportunities to create a shared experience among colleagues through learning.
MOOCs or pre-recorded courses:
Pre-recorded courses are ideal for teams who may struggle to find a single suitable time to gather for training. Team members can access training at a time that suits them. This improved accessibility is often preferred for remote workers. It's also useful for office-based staff working on different schedules.
That said, the downside of this format is a low knowledge retention rate. Because learning is passive, participants cannot ask questions or workshop skills with peers to deepen learning — i.e., the things that make training really stick.
Mentorship programs:
The introduction of mentorship programs can upskill junior employees and boost collaboration and teamwork within the workforce. Senior members of staff have the opportunity to share their experiences, and more junior team members can soak up the knowledge, going on to share it with their own teams.
Something to be mindful of when starting up a mentorship program: when organized internally, the mentor/mentee facilitation process can be highly vulnerable to biases. Many companies will opt to partner with an external mentor program in order to diversify leadership perspectives and ensure good faith guidance.
In-person "summits" or events:
In-person summits and events take plenty of time and dedication to organize. They can also be costly, and of course, they require all attendees to take time out of their work day. However, gathering staff together to focus on a single subject brings huge advantages. It allows staff to concentrate, be free from distractions, and share ideas in a collaborative way that can dramatically enhance learning.
Cohort training or cohort-based courses:
Cohort training provides the best of both worlds. It is fully accessible and ideal for companies delivering training programs to staff with different levels of skills and experience. When segmented into multiple cohorts across time-zones, departments, etc., it can also allow team members to work through training plans in a flexible way that accommodates their schedules and workloads.
Additional benefits are also built in regardless of the topic of the training, including networking opportunities and group events to reinforce learning and support community building. The Forem's cohort training programs also come with access to one-on-one mentoring and career tools, such as accomplishment trackers capable of quantifying learning.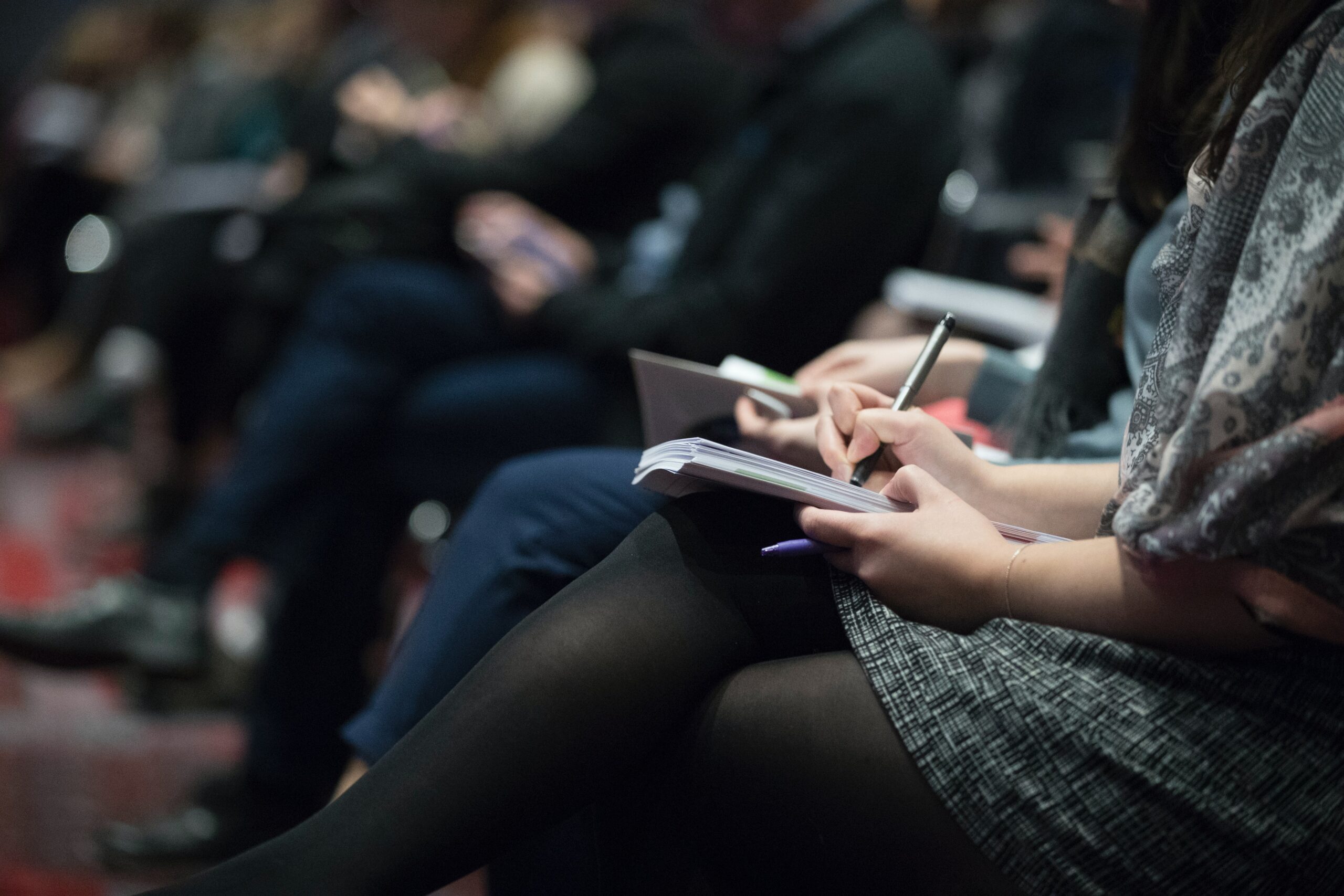 Employee Training Tools
Employee training tools can significantly improve the success rates of your training program, enabling team members to reach their potential with the help of training that's tailored to them. Here are a few examples of training tools that really work.
Platforms to track engagement with the curriculum and cohort:
Digital platforms can be used to track engagement with the curriculum, allowing L&D professionals to see how staff are interacting with training and make any necessary changes based on this information.
Satisfaction surveys:
Staff can be asked to complete satisfaction and engagement surveys throughout and following training to provide L&D teams with valuable feedback on how beneficial training has been. This gives staff an opportunity to request further training on particular topics or suggest how training might be improved in the future.
Networking opportunities:
Networking is hugely important in any business. It's vital in deepening learning, too. Teams can use networking opportunities as a tool to discuss training and improve their understanding of complex topics, boosting teamwork and collaborative skills in the process.
—
The Forem takes pride in offering all of the above, plus a year-round community experience including networking and mentorship opportunities through our platform. Schedule a demo of our employee training programs or learn more here.